Milestone
Olivia Bresnahan had 22 points to give her 1,012 for her career as the Golden Tornado won beating Chartiers Valley, 59-49.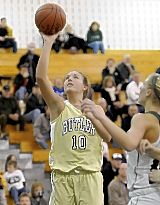 Bresnahan was recruited
by more than 100 schools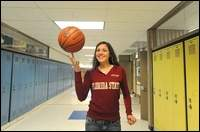 " He's a tough kid who gives us a big, strong presence inside."- SRU Head Basketball Coach Kevin Reynolds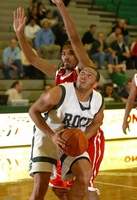 Butler High Grad Jade Burka

Butler grad lands spot
on national soccer squad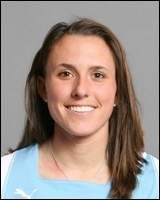 "The Olympics are a goal of any little kid who starts kicking a soccer ball around." -Meghan Schnur.

Butler grad proud of his



achievements as PSU LB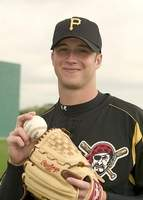 2003 Butler Grad
Jake Cuffman

U.S. Tennis Association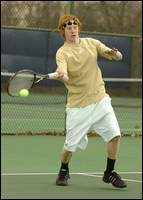 USTA Winter National Championships

Evan Kowalski
Section Champion

6-foot-2 senior hitter
Becky Smith
has been named to the all-state team by the Pennsylvania Volleyball Coaches Association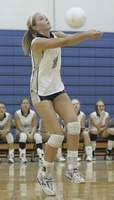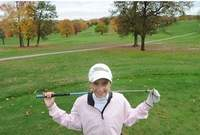 PIAA State Championships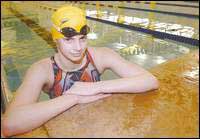 Butler grad breaks CMU record
Butler graduate Molly Evans, Carnegie Mellon University
-3 event wins
-2 NCAA Division III
provisional qualifying times
-1 school record.
University Athletic Association Women's Swimming Athlete of the Week

Playing at Butler helped Fleeger prepare for the rigors of college basketball...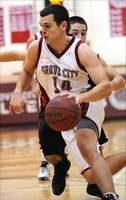 Butler cheerleaders 15th in UCAevent
ORLANDO, Fla. — Butler's varsity cheerleaders finished 15th at the Universal Cheerleading Association National High School Championships.
The Golden Tornado earned a bye into the finals by finishing among the top two in their division.

Tornado Girls Volleyball Tournment Champions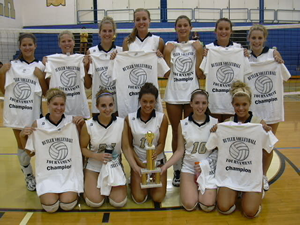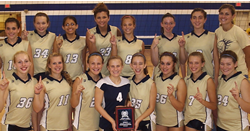 JV Shaler Tournament Champions

" She scores. She's mobile. She rebounds. There's not much more you can expect from her."...Mercyhurst College Head Coach Deanna Richard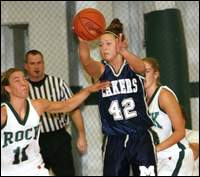 Golden Tornado Grad Amy Achesinski

Kent State bound...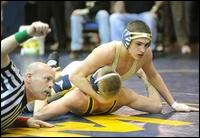 Post Gazette: Butler figures to be a factor at WPIAL cross country meet...
---
Butler - 54 University City HS - 37
Surf and Slam Tournament
San Diego California

Butler - 62 Mission Bay - 49