Butler Varsity Cheerleaders
For complete BHS Cheerleading Click Here...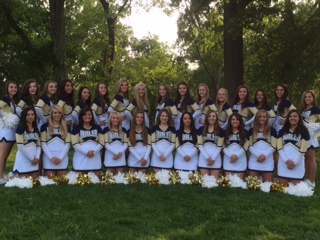 BHS Varsity Squad 2014-2015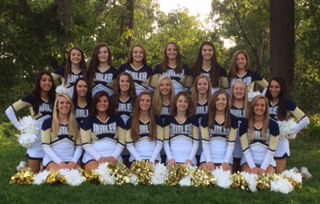 Competition Team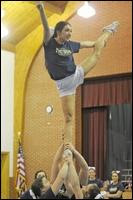 Regional Champs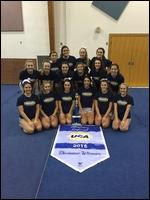 Coaching info...

(Universal Cheerleaders Association)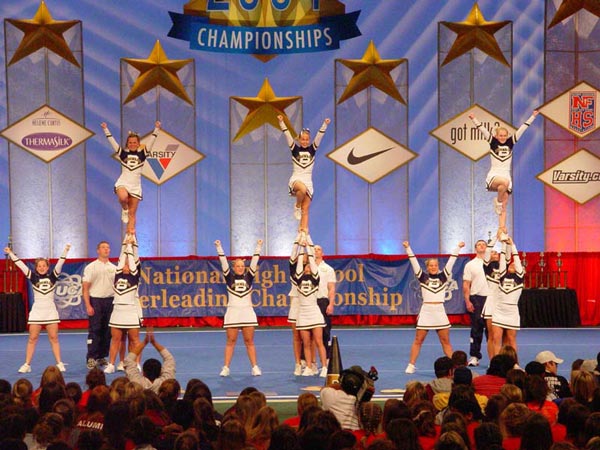 The 2003-2004 Butler varsity cheerleading team placed third at the Universal Cheerleading Associationís National High School Championships in Orlando, Fla. That represents the best finish in school history.

www.goldentornadosports.net, is dedicated to bringing the viewer as much information as possible about each and every sport supported by Butler Athletics. All information regarding Butler Athletics is generated by students and parents who seek to provide the very best updated material for all to view. We invite you to submit any appropriate material by clicking the below address and attaching, doc.'s, photo's and other pertinent information related to the sport of your choice. Thank You

Golden Tornado Cheerleaders Place 4th at the
Universal Cheerleading Association National Championships in Orlando




Cheerleaders at National event...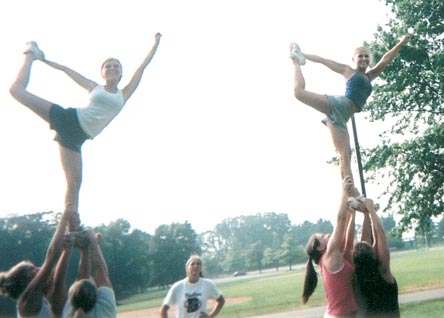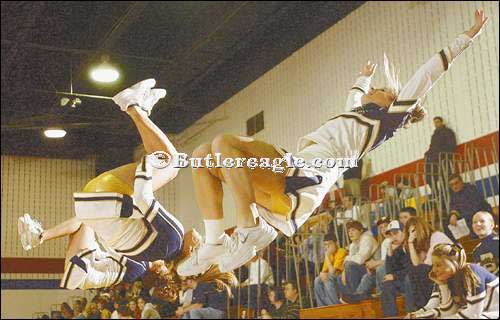 ---
2002-2003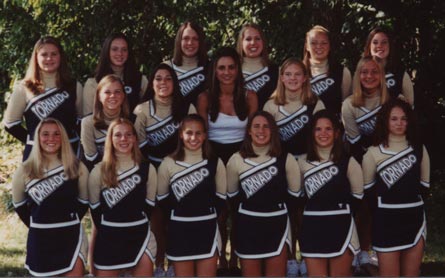 2002 Cheerleaders 11th at Nationals...
Varsity Cheerleaders

"We are...BUTLER...yeah!!!"...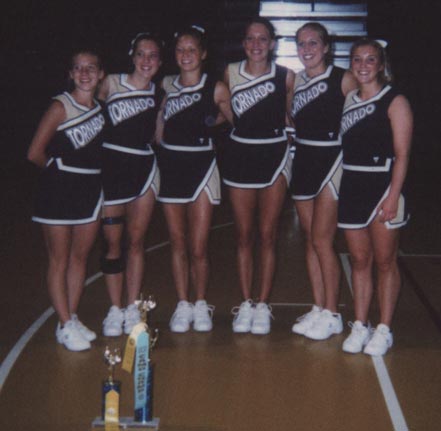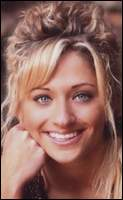 "She's an extremely talented young lady and we're proud of her."
-Butler cheerleading coach
Lindsay Hasychak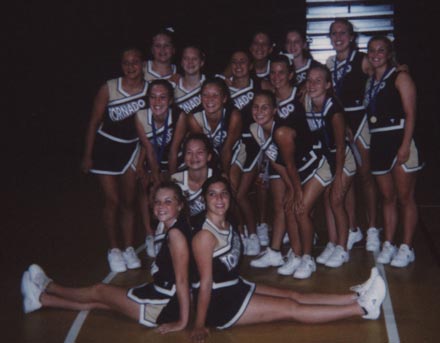 Events They Cheer at:
All home and away football contests
All home and away boys basketball contests
Home section girls basketball contests
Two home section-wrestling matches
Pep rallies
Pie Festival
and Meet the player's night
Competitions
UNIVERSAL CHEERLEADERS ASSOCIATION