2011
Fox Chapel Invitational
Boys placed 3rd overall, with Joey Deemer finishing 8th and Tyler Frederick finishing 12th out of 235 runners.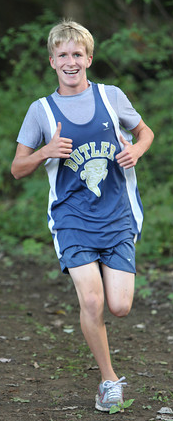 2009
Butler: 18 Shaler: 41
Hampton Butler: 39 Hampton: 20
West Allegheny Butler: 32 WA: 23
Pine-Richland Butler: 32 Richland: 23
Butler: 26 Knoch: 31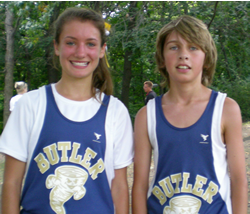 Top Medalists
Junior High Cross Country vs. North Hills



past seasons...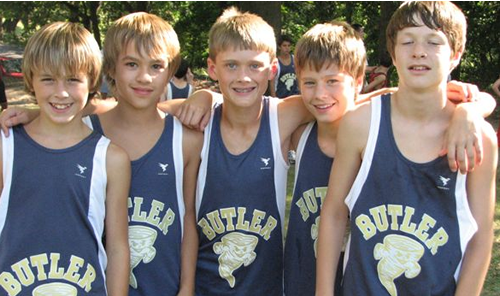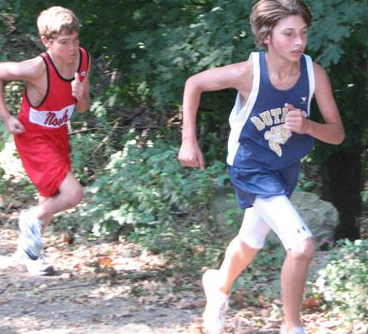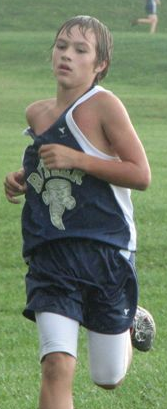 2007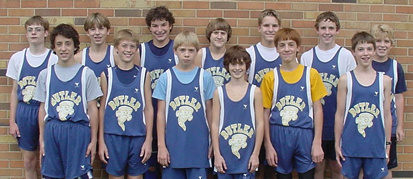 Butler Junior High Boys Cross Country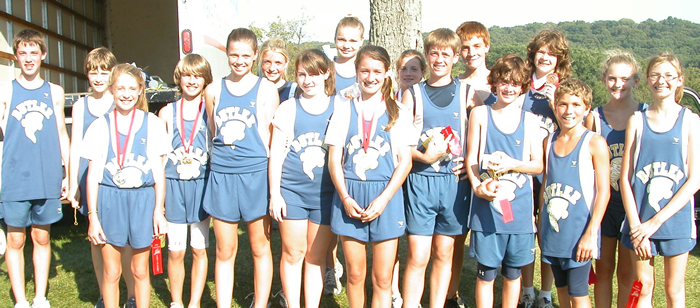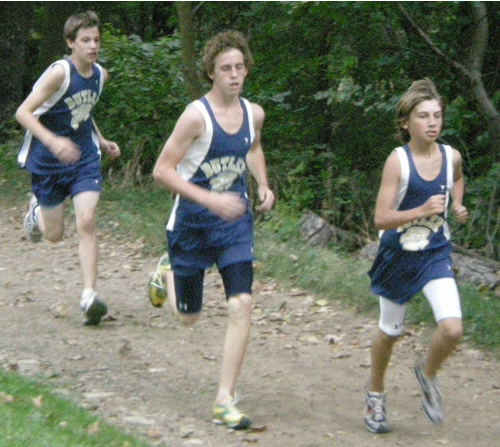 Past Jr. High Cross Country accomplishments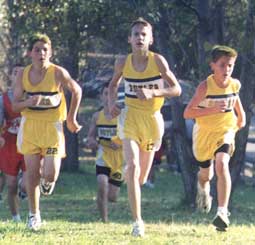 Slippery Rock Invitational:

Medal Winner: James Rogerson 16th of 180

Fox Chapel Invitational:

Medal Winners: John Strutt - 9th of 133
James Rogerson - 10th of 133
Nathan Achezinski -13th of 133
North Allegheny Invitational:
Medal Winners: Ray Melder 14th of 217
James Rogerson - 16th of 217
Brandon Grenet - 18th of 217
John Strutt - 19th of 217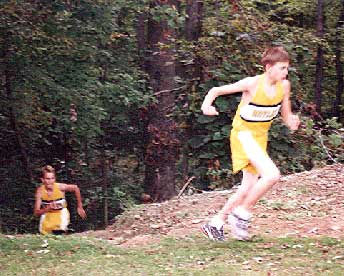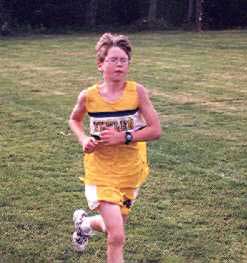 Thank you for your interest in the Golden Tornado Sports. We're upgrading our stat pages to provide you with better information. This site, www.goldentornadosports.net, is dedicated to bringing the viewer as much information as possible about each and every sport supported by Butler Athletics. All information regarding Butler Athletics is generated by students and parents who seek to provide the very best updated material for all to view. We invite you to submit any appropriate material by clicking the below address and attaching, doc.'s, photo's and other pertinent information related to the sport of your choice. Thank You.