Coaches Reports...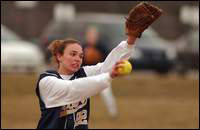 "She is a miracle in progress,".... "She wants to play ball again."
---
---
Tornado Girls Volleyball Tournment Champions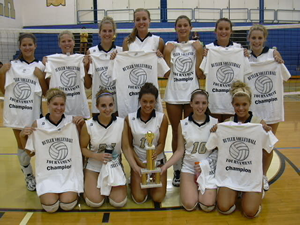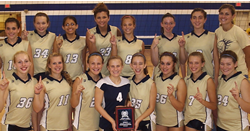 JV Shaler Tournament Champions
---
---
Butler cheerleaders 15th in UCAevent
ORLANDO, Fla. — Butler's varsity cheerleaders finished 15th at the Universal Cheerleading Association National High School Championships.
The Golden Tornado earned a bye into the finals by finishing among the top two in their division.
---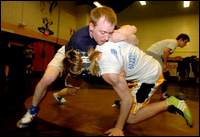 Butler Junior High Wrestling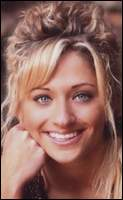 "She's an extremely talented young lady and we're proud of her."
-Butler cheerleading coach
Lindsay Hasychak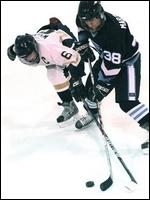 Butler - 7 Seneca Valley - 3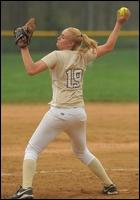 "This is the perfect match for me,"
Girls Volleyball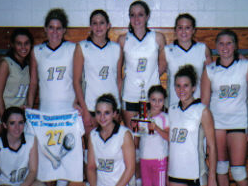 3rd Place...Moon Tournament

---
Post Gazette: Butler figures to be a factor at WPIAL cross country meet...
---
Butler - 54 University City HS - 37
Surf and Slam Tournament
San Diego California

Butler - 62 Mission Bay - 49
---
" She scores. She's mobile. She rebounds. There's not much more you can expect from her."...Mercyhurst College Head Coach Deanna Richard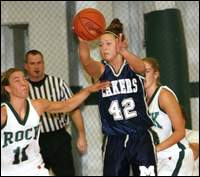 Golden Tornado Grad Amy Achesinski
---
Playing at Butler helped Fleeger prepare for the rigors of college basketball...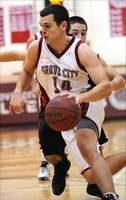 ---
" Now I'm doing what I've dreamed about doing my whole life: playing pro soccer."
- former Butler High soccer player Meghan Schnur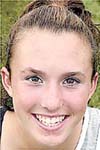 There's only one thing left to do: turn pro.
U.S. National Team member
All-Section, All-WPIAL, All-State, All-Region, All-America, National All-America, McDonald's All-America and Parade All-America at Butler HS … Named the Gatorade Pennsylvania Player of the Year as well as the Pennsylvania State Player of the Year
Related District and State Associations
www.piaa.org and www.wpial.com